Volunteer Bio - Meredith Dinneen
Helping has never been more rewarding
Looking to support Meredith and the APA SPCA? Donate here!
Meredith Dinneen
30 Day Volunteer
Community Leader

Raised so far
$1342.00

Hello. My name is Meredith Dinneen and one of my biggest purposes in life is to make a difference for animals. My passion and advocacy for animal causes started at a young age as a volunteer at my local Humane Society. Animals teach us unconditional love, loyalty and the ability to live in the present. Working with multiple rescue groups, I have much experience with animal groups that want to make a difference. I am extremely excited to represent the APA SPCA here in the Northwest!
The organization's mission to address issues before they become critical offers solutions that are sustainable rather than a temporary fix for pet owners. Raising public awareness and preventing possible neglect and abuse through education is key. The APA SPCA focuses on prevention, with numerous programs, such as emergency assistance, foster care program, spay neuter assistance, and volunteer programs. I am very proud to join the team and the efforts to make a difference. The funds raised will specifically help our community in the Seattle and surrounding areas. Help me show pet owners that they don't have to resort to neglect or abandonment of their pets. There is help available! You can donate to my 30 day fundraiser by following the link on this page.
---
Supervisor Review
Meredith has been very enjoyable to work with and did a fantastic job on her fundraiser. She is very professional and I am very much looking forward to working with her as a Community Leader.

Meredith began her 30 Day Fundraiser on 2/17/14 and has set a goal of $800.00.

Marcie Sapp
Fundraising Director
Need more information? Please call us at 1-855-772-2738 or email Marcie Sapp at msapp@apaspca.org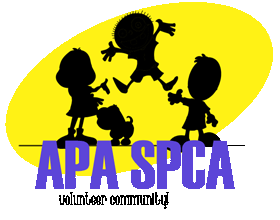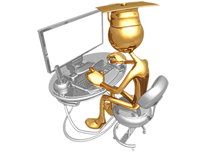 American Pet Association Society for the Protection of Companion Animals