Volunteer Coordinator Bio
Lacey Montgomery
Helping has never been more rewarding
Looking to support Lacey and the APA SPCA? Donate here!
Lacey Montgomery
Big Pine Key, FL

30 Day Volunteer
2/2013

Goal - $600


GOAL EXCEEDED !!!
Hi, I'm Lacey. The beautiful beagle next to me is Ace, my companion pet.
I always knew I wanted a beagle, although I'm not sure why – perhaps it had something to do with the stray beagle that wandered into my yard once when I was a kid. I called him Buckaroo. We couldn't keep Buckaroo, nor find his owners, so we had to take him to the pound. Later, when I was independent enough to have a dog of my own, I met Ace at a flea market – very sick, in a cage in the rain. That was 6 years ago, and he has been my best friend ever since!
My previous volunteer efforts have included building houses in South African townships with Habitat for Humanity, directing a drama group for juvenile offenders, and supporting various causes via performance art and foot-facing. Now, I am excited to begin my relationship with the APA SPCA and help animals in need! If you would like to help me reach my goal, please donate to my 30-Day Community Fundraiser by following the link on this page!
Thanks!!!
---
Supervisor Review
Lacey is a fantastic person who is driven and passionate. I enjoyed working with her.

Lacey conducted her 30 Day Fundraiser on 1/28/13 - 2/28/13 and raised $694.53!

Marcie Sapp
Fundraising Director
Need more information? Please call us at 1-855-772-2738 or email Marcie Sapp at msapp@apaspca.org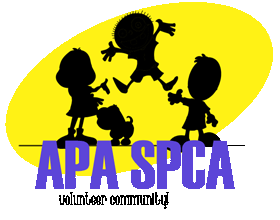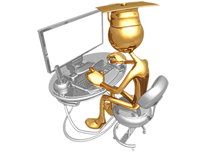 American Pet Association Society for the Protection of Companion Animals